Save by enrolling in both courses offered by Teacher's Workshop, PD for Secondary ELA Teachers and PD for New Secondary ELA Teachers. These courses cover all the essential topics relevant to secondary English language arts teachers. Certificate will reward 17 professional development credit hours. Check with your district or state for prior approval of credits.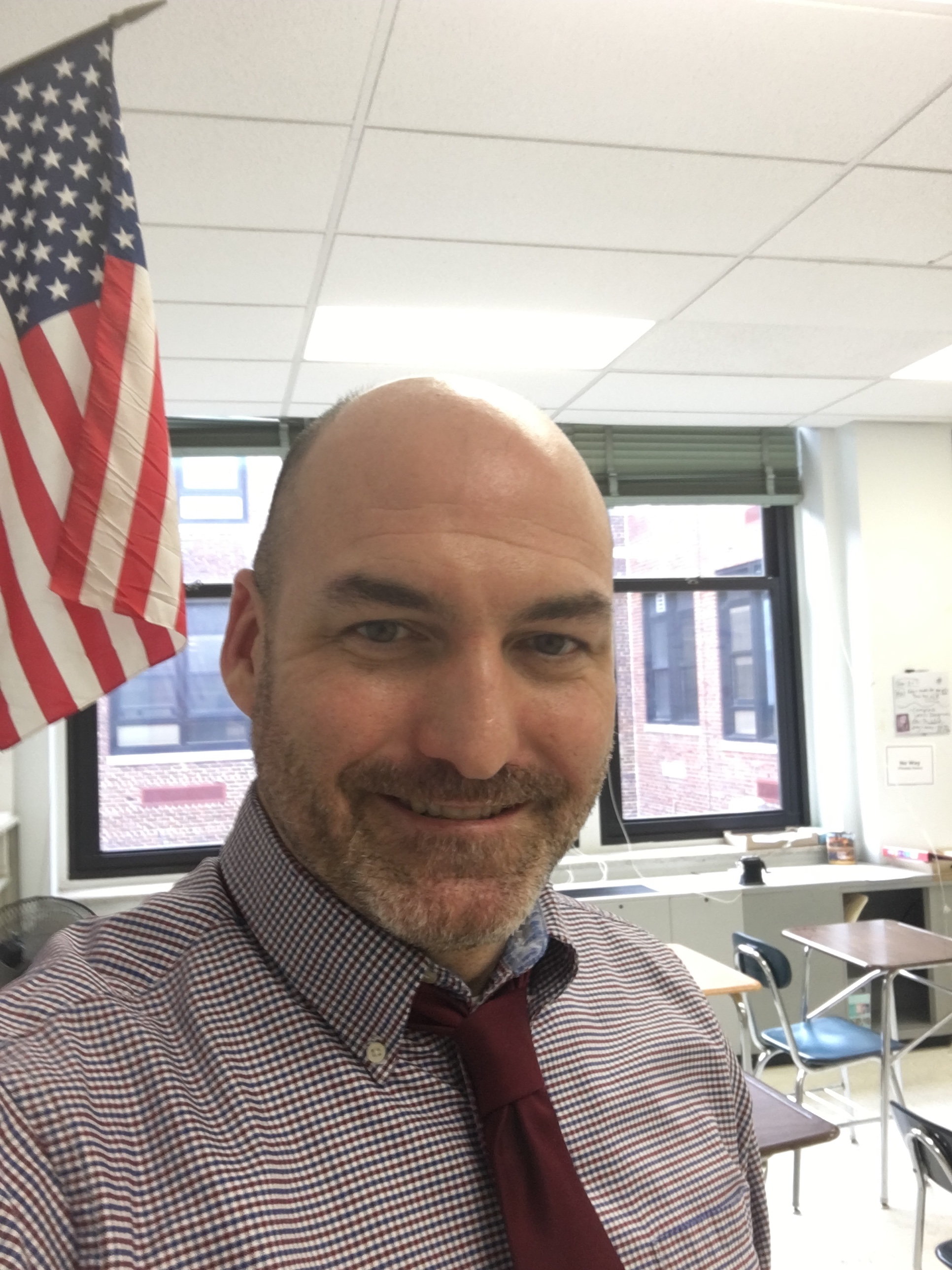 Hi, I'm Scott Cameron and I started Teacher's Workshop to provide practical professional development for high school English teachers who want to make the study of literature fun, relevant, and meaningful.
I currently teach seniors at Princeton High School in New Jersey. I have 15 tears of teaching experience, including all grade levels and AP Literature and Composition.